CLEARLY BETTER GLASS FENCING IN SYDNEY
GLASS FENCING SPECIALISTS SYDNEY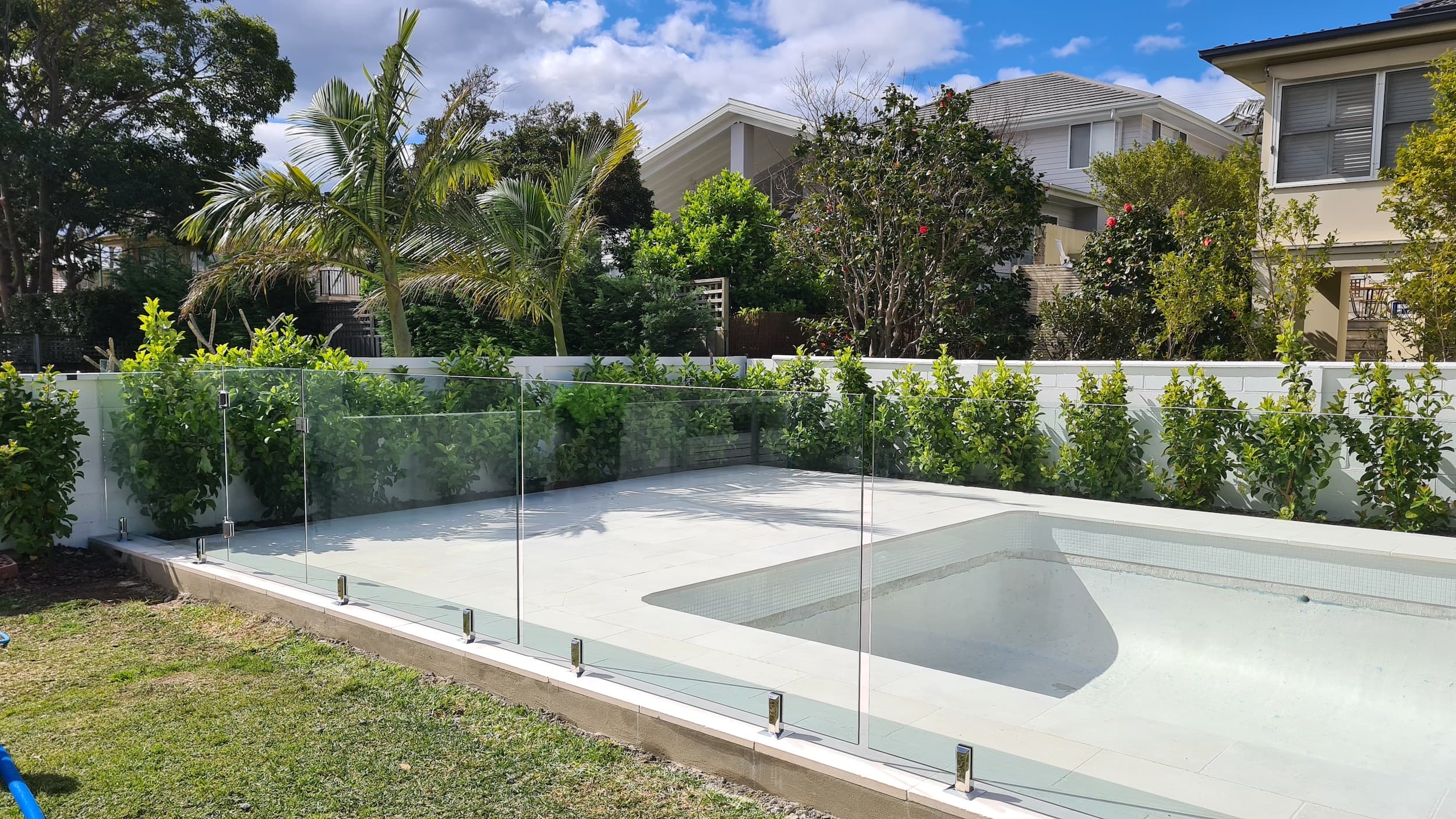 Available for both residential and commercial properties, frameless glass pool fencing guarantees style, elegance, and most importantly safety for your pool area.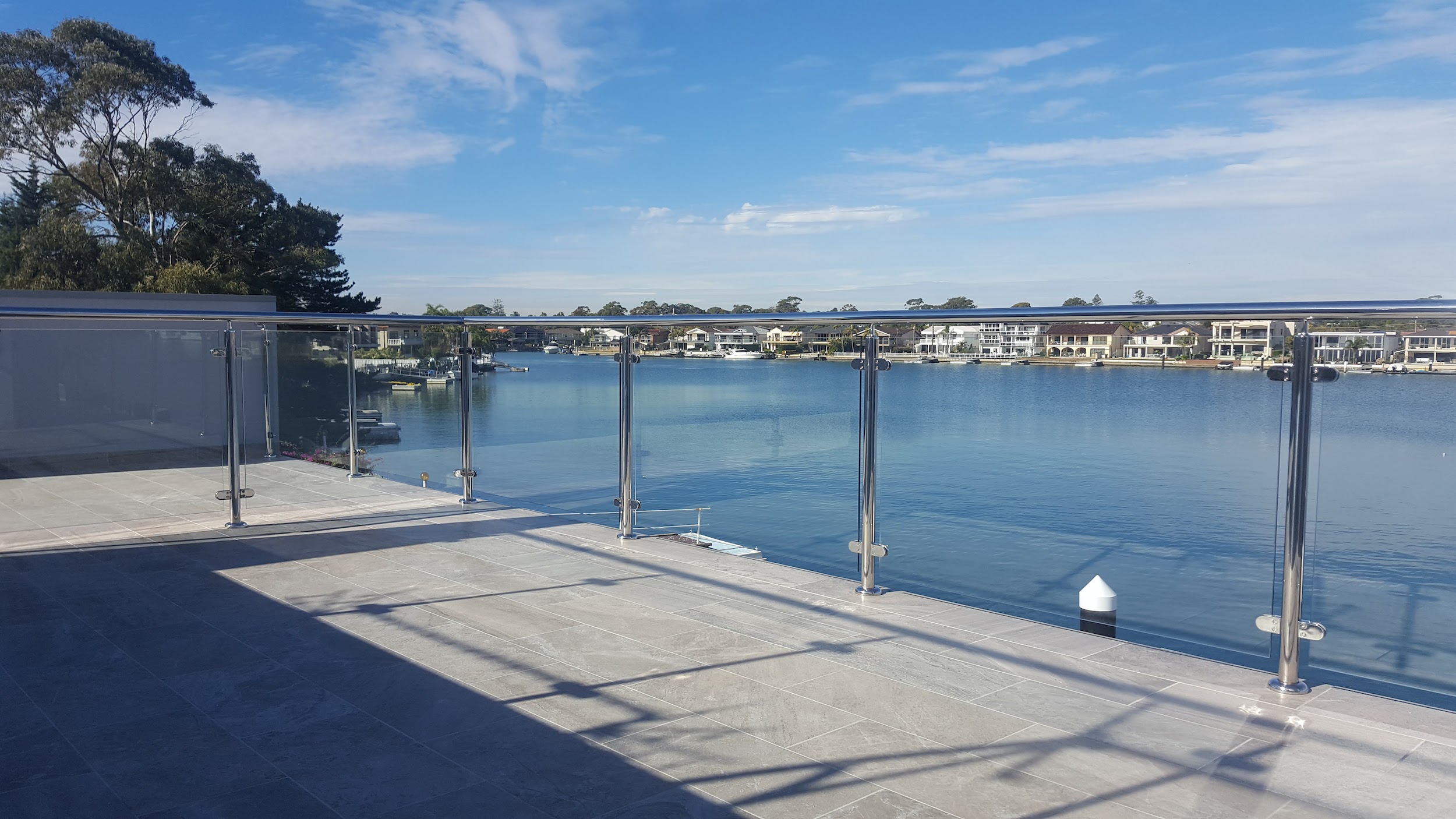 If you are considering pool fencing consider semi frameless glass fencing. Just as effective but perfect if frameless glass pool fencing is proving to be outside the budget.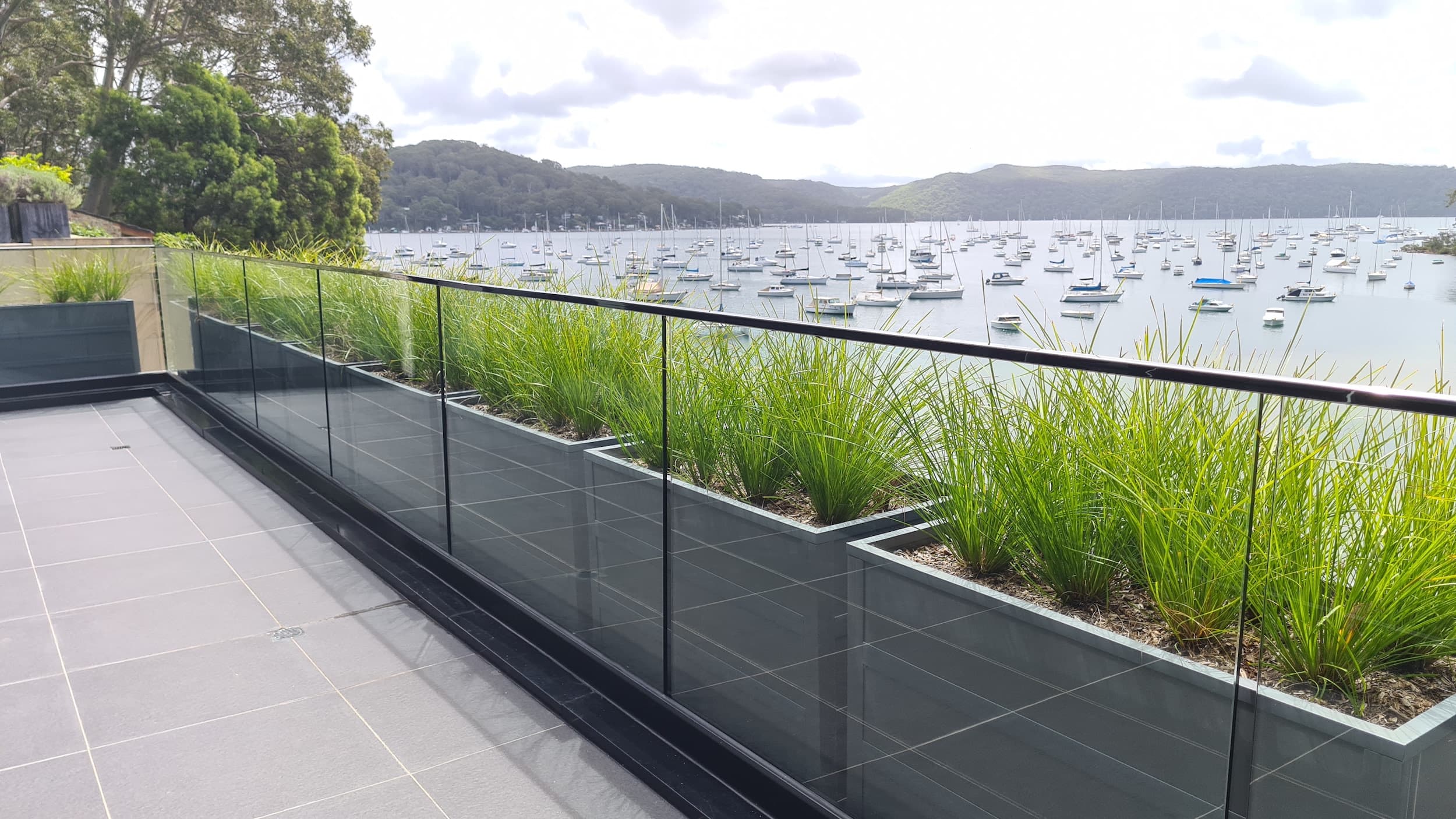 While traditional balcony fences are functional and elegant, we love glass barriers. There is something stylish and luxurious about glass if you want to keep the view from the balcony unrestricted.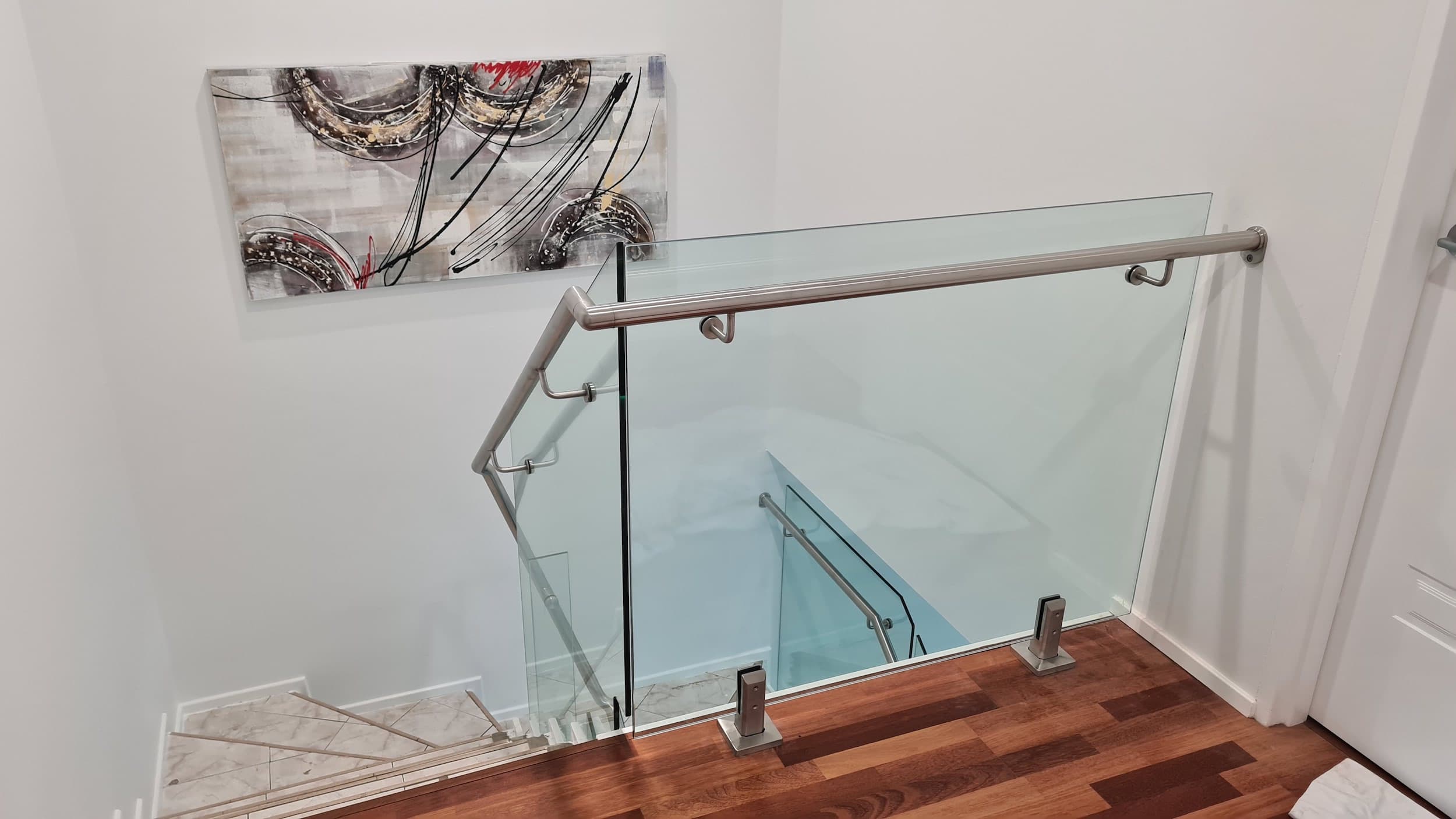 We also install frameless glass balustrades for your stairs, fixed glass balustrades with spigots or stand off pins that offer an unbroken and elegant facade, and semi-frameless balustrades.
Why Choose Glass Fence Supplies?
Our business operates from throughout Sydney. We rely on referrals from our Sydney customers. This means we are going to do our absolute best by you, so you also refer us to your family and friends.
You will get quality workmanship from a team of licensed professionals.
We are a premier glass fencing company. As one of the first dedicated glass fence companies in Sydney, Over 15+ years of operating experience and having installed more than 1,000 glass pool fences, our depth of knowledge and experience can't be beaten.
Most of our customers come from referrals.
We offer customers up to 5-year warranty on most of our materials, (moving parts 2 years) and 7 year labour warranty. This is a true testament to our high-quality products that are both well built and look great.
We can custom-create designs that will look great, while adding value to your property.
Our glass pool fencing adheres to AS 1926 and AS 1288 and AS 1170. And with years of industry experience, they will meet all the safety regulations set out by the Building Codes of Australia (BCA).
We take pride in our meticulous attention detail and stand behind the completed work.
We offer you the best value glass fencing solutions in the industry.
We found Mark and his team to be highly trustworthy, highly efficient, very easy to communicate with regarding our preferences as well as highly skilled and knowledgeable.
I really appreciate your outstanding quality of work and customer service you provide on a consistent bases. I will continue to use Glass Fence Supplies for all my glass fencing requirements in the future, as well as recommend you to others.
Mark's design ideas for the fence, for our odd shaped pool area, showed his experience and we were more than happy with the result. The quality of the materials used, including the gate hardware, was higher than expected.
THE BEST IN GLASS FENCING
Glass Fence Supplies creates high-quality glass pool fences, glass balcony screens and glass balustrades to suit every budget. With the added ambience and aesthetics that our fencing adds to your pool area and your property, we know you will be happy with the long-term value of our glass fence installation.