About Glass Fence Supplies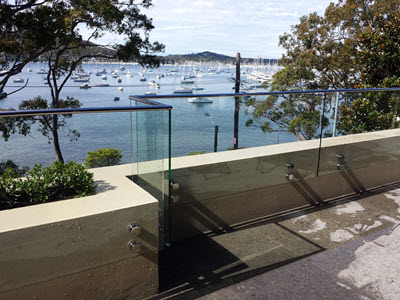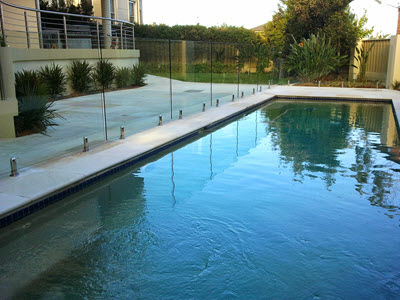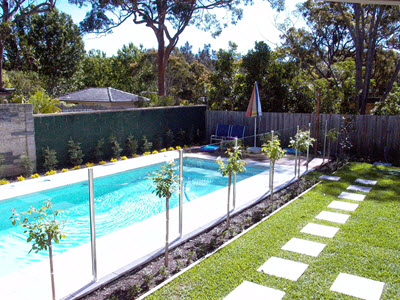 A glass pool fence or glass balustrade can make a place to look stylish and elegant. If you want to install one, then we've got your back.
We are a well-established glass fence installer serving all of Sydney. We rely on referrals from other Sydney residents. Our reputation in the local area is vital to our success and this means we will do our absolute best by you so you also refer us to your family and friends.
Dedicated To The Shire
We are dedicated to providing our top class installation of glass pool fences and glass balustrades. Our goal is to give our customers the best glass fence solutions and the best value. That's why the customers we have served appreciate the good work we do.
This means you can trust us and we will deliver on your expectations.
The statistics do the talking as we do the job. Throughout the period we have been in the business, we have been able to install over 1,000 glass pool fences and balustrades.
Thousands of customers have approved our work and would not hesitate to call us again for glass fence installation.
Glass Fence Supplies deals with different customers depending on their needs. We serve both individual and commercial clients. The size of the project should not worry you. This is because we execute both big and small projects and we do our job with total commitment.
Best customer service
Our main motivation is seeing our customers happy. We do everything we can to ensure you are satisfied with our work.
It starts from the moment you contact us. We quickly respond to you call, and we will be at your place within the shortest time possible.
We give you full attention, especially when listening to your needs. We will take the time to set out options and we will advise you on the best glass fence your job. We will take away the stress of installing or renovating a glass fence.
Qualified staff
Our staff are experts in this field. We have trained many of them. They have the qualifications required for installing glass fences and glass balustrades.
An important feature about us is that our staff are the employees of Glass Fence Supplies. We don't use sub-contractors neither do we use temporary employees. This means we know their details including their skills and qualifications.
Our employees also stick to our company culture. They will do nothing that will compromise the quality of your glass fence.
Australian Standards
With glass fences, the quality of materials used matters. Using low-quality materials can give a low price. But low quality materials can compromise the quality of your glass fence.
We use products tested, proven and certified. The glass panels and hardware we use meet the Australian standards. This includes the panels we customise to suit your specific needs.
Licensed
Our activities have been licensed by Fair Trading (Licence #175274C). When you work with a licensed organisation you have more peace of mind. You will be assured of receiving high-quality products and service.
Our many years of experience in installing glass pool fences has helped us to learn more about customer needs which we will use to do a perfect job.